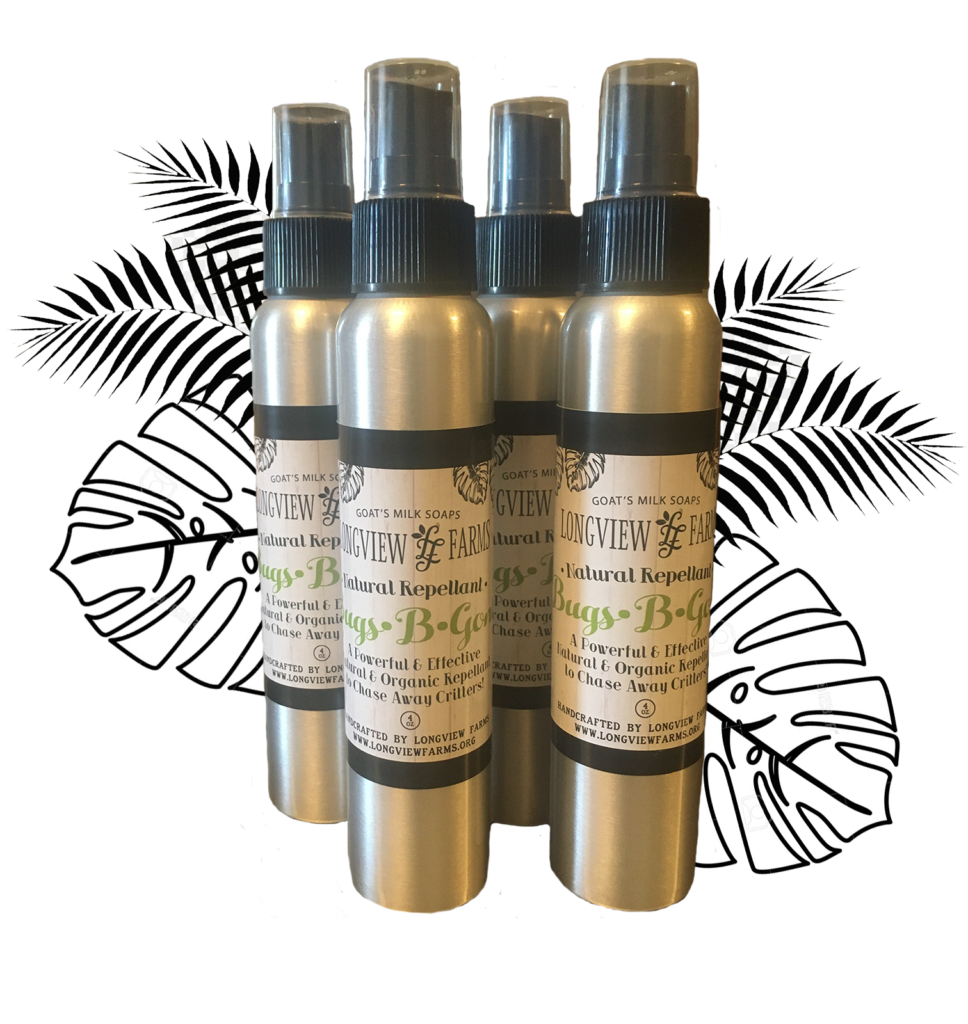 It's here!  After numerous customer requests, we are excited to introduce our powerful and effective natural and organic insect repellent.  Formulated with a host of protective essential oils, aloe vera, neem oil and apricot oil, this bug spray is both gentle on skin and yet ready to chase away unwelcome buggies!
Don't go out without it!
–Tested and proven in the jungles of Nicaragua–
Ideal for the gardener, farmer, tourist, or missionary.
Order Bugs-B-Gone Insect Spray: