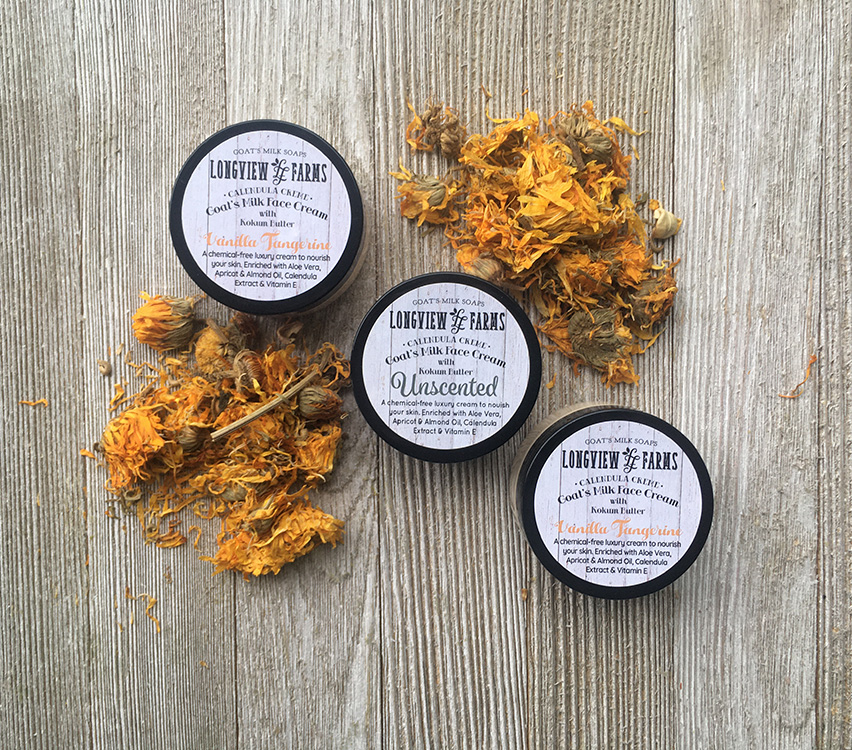 soothe deeply



Our "non-greasy" Goat's Milk Face Cream moisturizes and revitalizes your skin--naturally.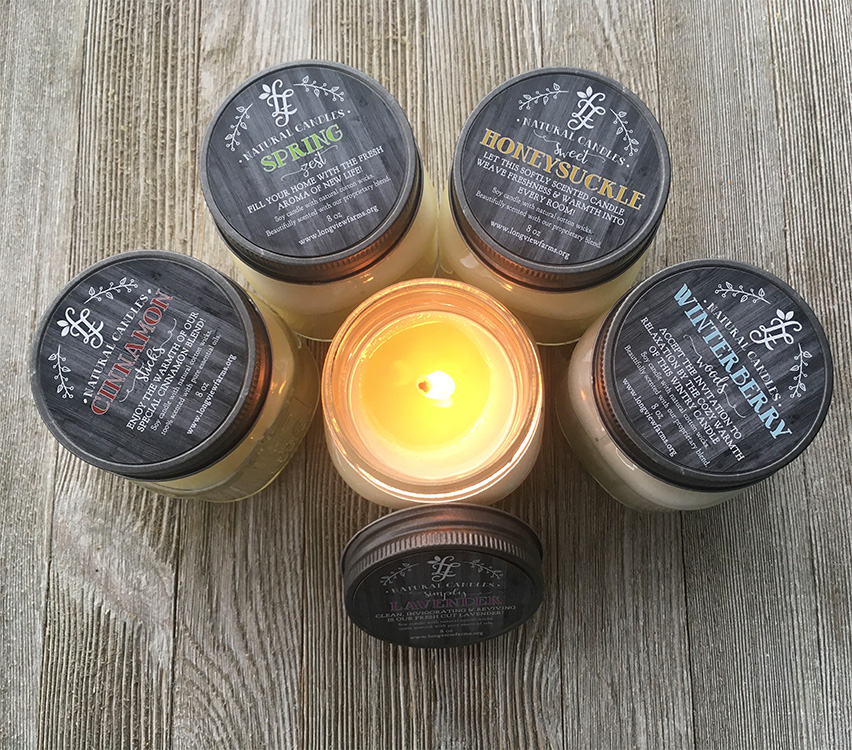 breathe clean

 
Our 100% pure soy wax candles are infused with essential oils for a delightful clean burn of 45+ hrs!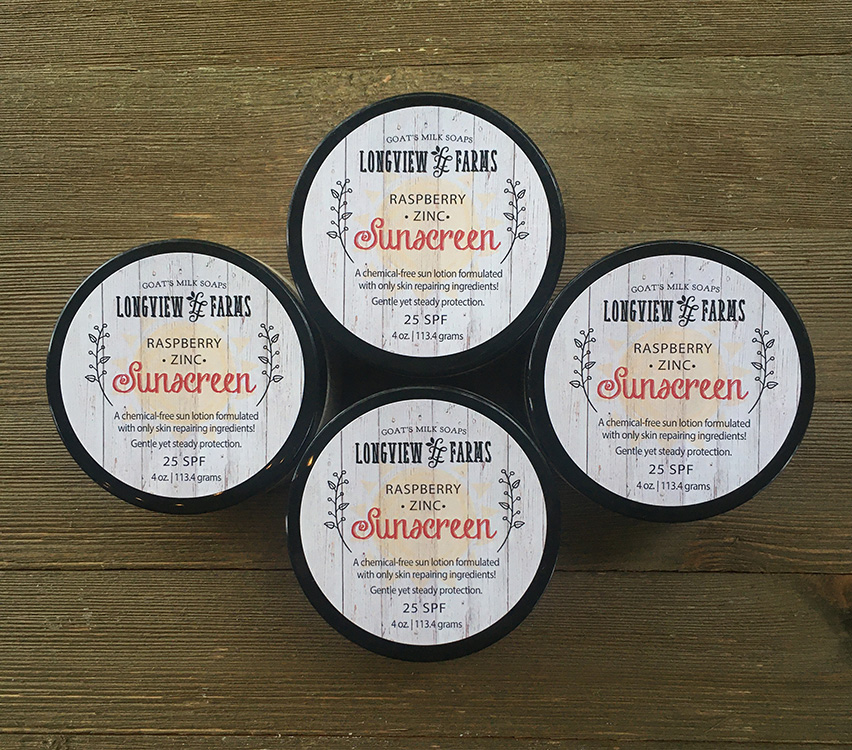 healthy rays



A chemical-free sun protection lotion formulated with only skin repairing ingredients!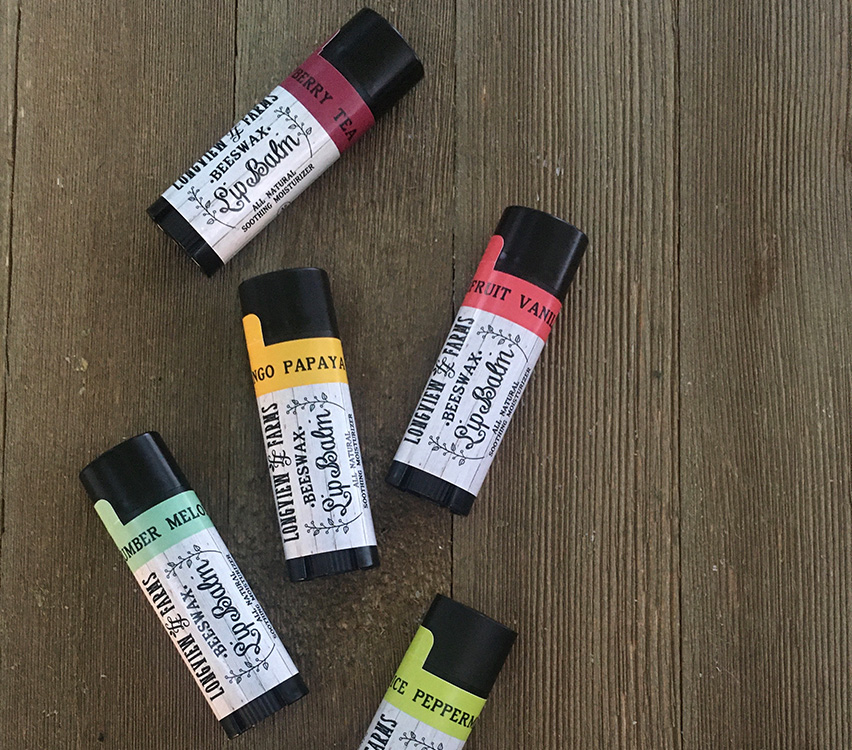 pure lips
Our beeswax lip balms are a healthy treat with real fruit extracts and essential oils.
Welcome to Longview Farms
Located in the rolling hills of the Ozarks, we practice holistic and organic methods both in the formulation of our handcrafted products and in the ingredients we produce for these products.  Our creamy goat's milk, used in many of our products, is fresh from our own Nubian goats!  Homegrown herbs add a splash of interest too.  We have enjoyed crafting goat's milk soaps for over 20 years and use 100% Olive, Palm, and Coconut oils -no fillers.  The invaluable addition of our Fresh Goat's Milk to this trio creates a bar of soap that is as therapeutic as it is purifying! 
We encourage you to check out all our natural products including: our New Face Serums, popular Handcrafted Shampoo Bars and Herbal Hair Rinse, Nourishing Goat's Milk Lotions, Moisturizing and Reparative Foot and Hand Creams, Soothing Face Creams, Restorative Sunscreen, Pure Soy Candles, Effective Natural Bug Repellent, Herbal Deodorants, Beeswax Lip Balms, and more!

Subscribe to our newsletter!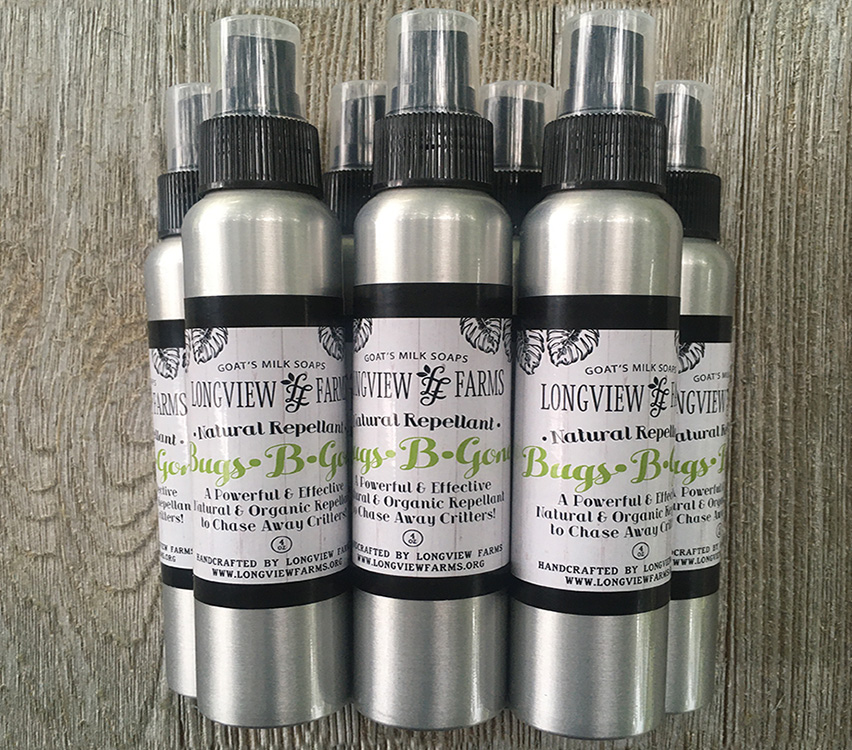 stay safe!
Super popular and very effective.  Keep the ticks, mosquitos and chiggers far away with our natural bug repellent.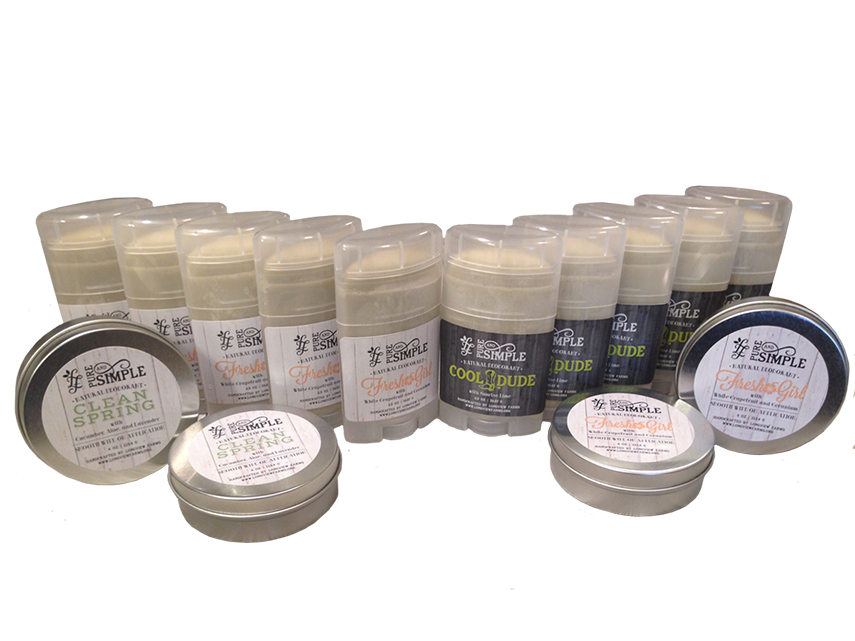 stay fresh!
Trying to avoid harsh chemicals but don't want to smell like eucalyptus or tea tree?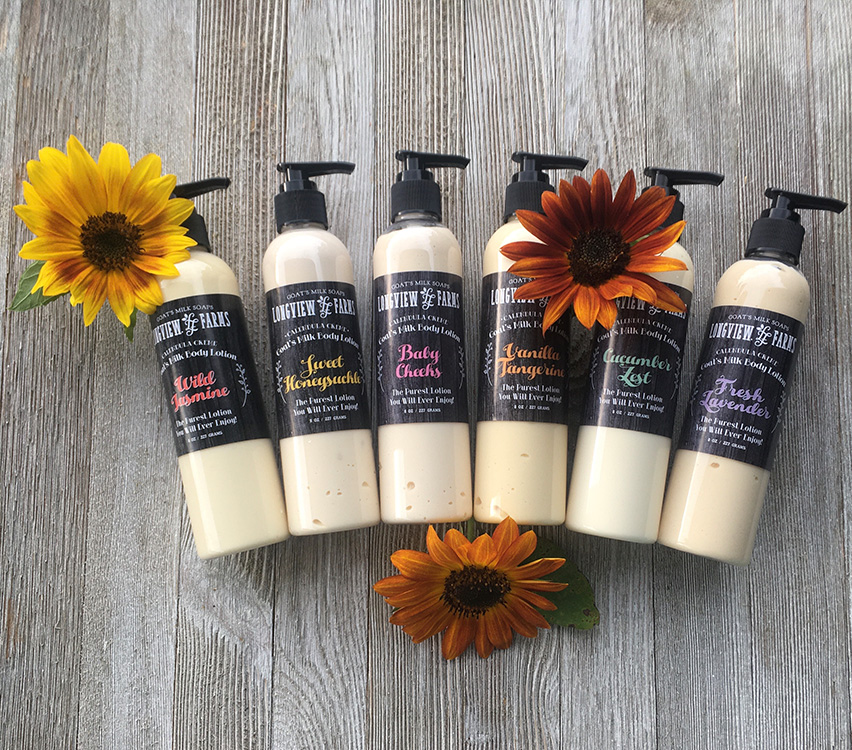 moisturize



We have gone to great lengths to produce body lotions and creams that are of the highest purity & tremendously effective!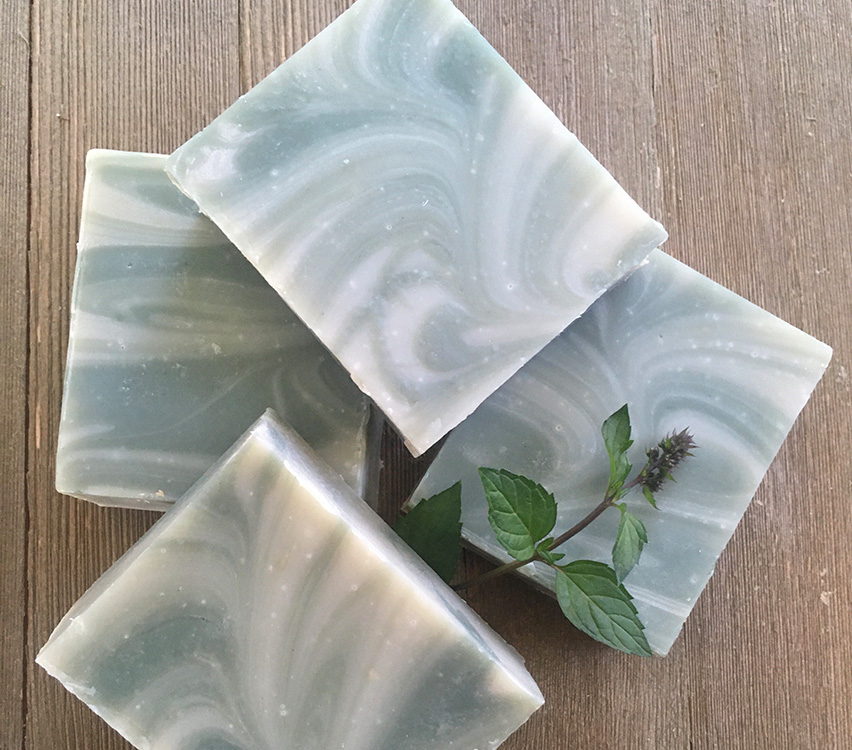 handcrafted



27 Goat's Milk Soap varieties to pamper your skin! Soothing and calming for Eczema.