Welcome to a New Year!
The team at Longview Farms would like to offer a "thank you" gift to you–our incredible customer!
Take 10% off your next order with the promo code (Valid through 1-10-19):
NewYear10
———————————————————————-
 3 NEW Products at Longview Farms!
January doesn't often come with balmy 70 degree days that leave your skin feeling great! If your lips are feeling chapped, you might want to check out our exciting NEW Beeswax Lip Balm,
Cucumber Melon Beeswax Lip Balm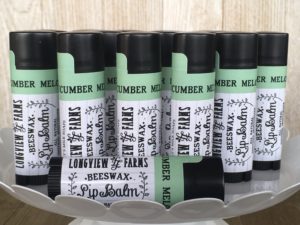 Incredibly soothing, juicy and delicious, it's actually made with 100% real fruit extracts–No fragrances or even essential oils–Try it!
We also pretty excited about our NEW Goat's Milk Body Lotion,
Baby Cheeks Goat's Milk Lotion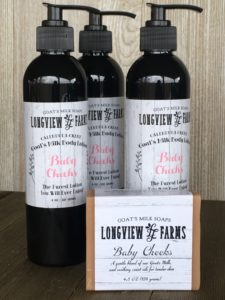 Maybe you've tried our goat's milk soap bar with this title and really liked it? Well, here's a lotion to complete the experience…truly delightful!  Very delicate and mild, but -oh- so soft! This beautiful lotion with it's sister, Baby Cheeks Goat's Milk Soap make a PERFECT baby gift, too…
Just food for thought..
We also want to let you know that we now offer Longview Farm's Gift Cards…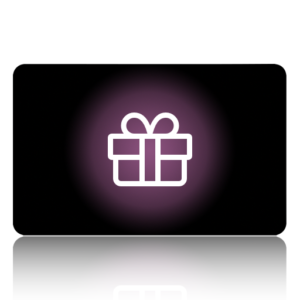 If you know someone who likes beautiful, handcrafted, healthy products, but don't know their exact tastes–this is the perfect answer! 
So welcome to a New Year everybody! And remember, Longview Farms keeps your skin healthy, moisturized and renewed -even when the sun's not shining!
The Team at Longview Farms
Psst……Coming soon for Valentine's Day is our NEW Girl's Goat Milk Soap Bar….
PINK CAMO
! Watch it by February 1st….